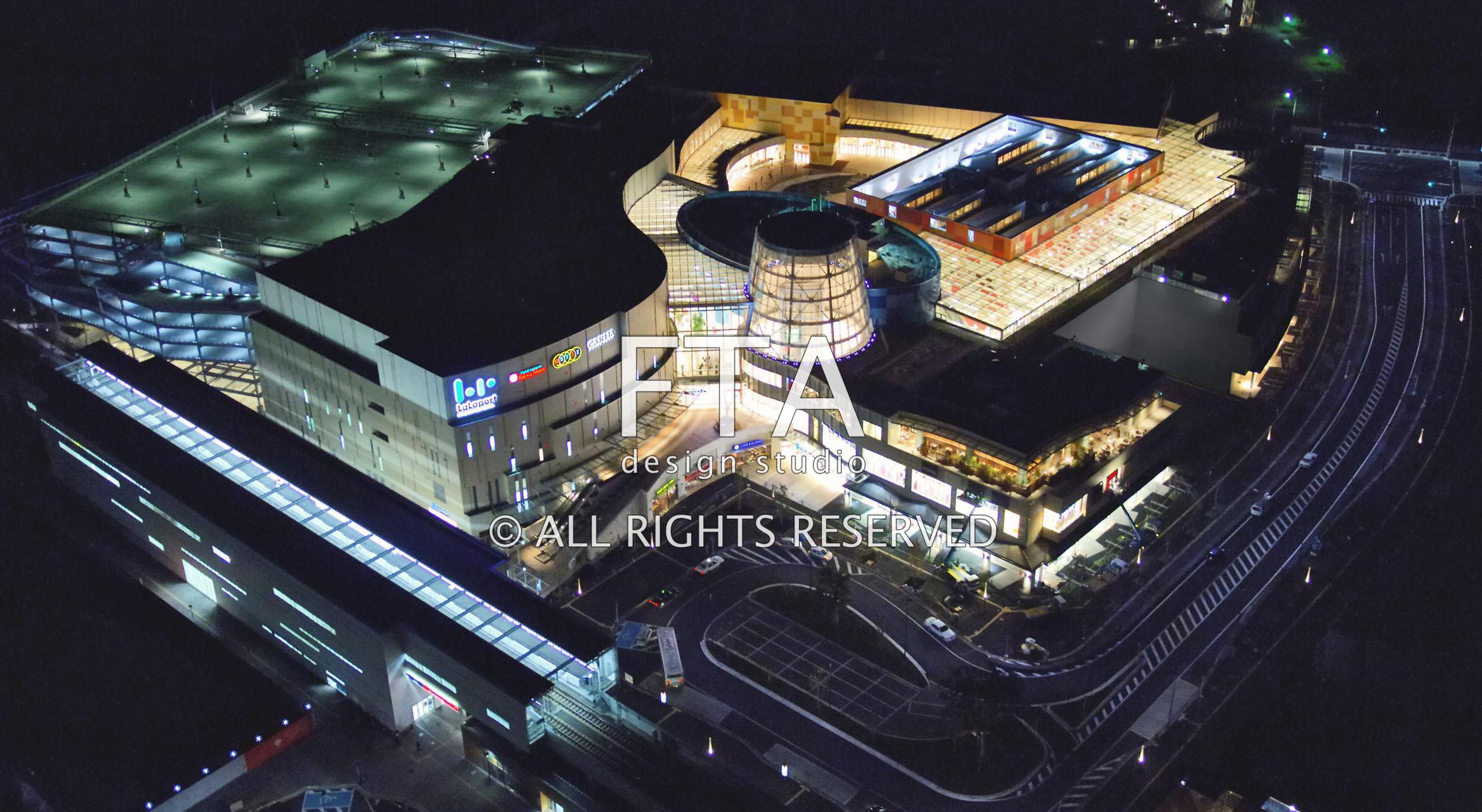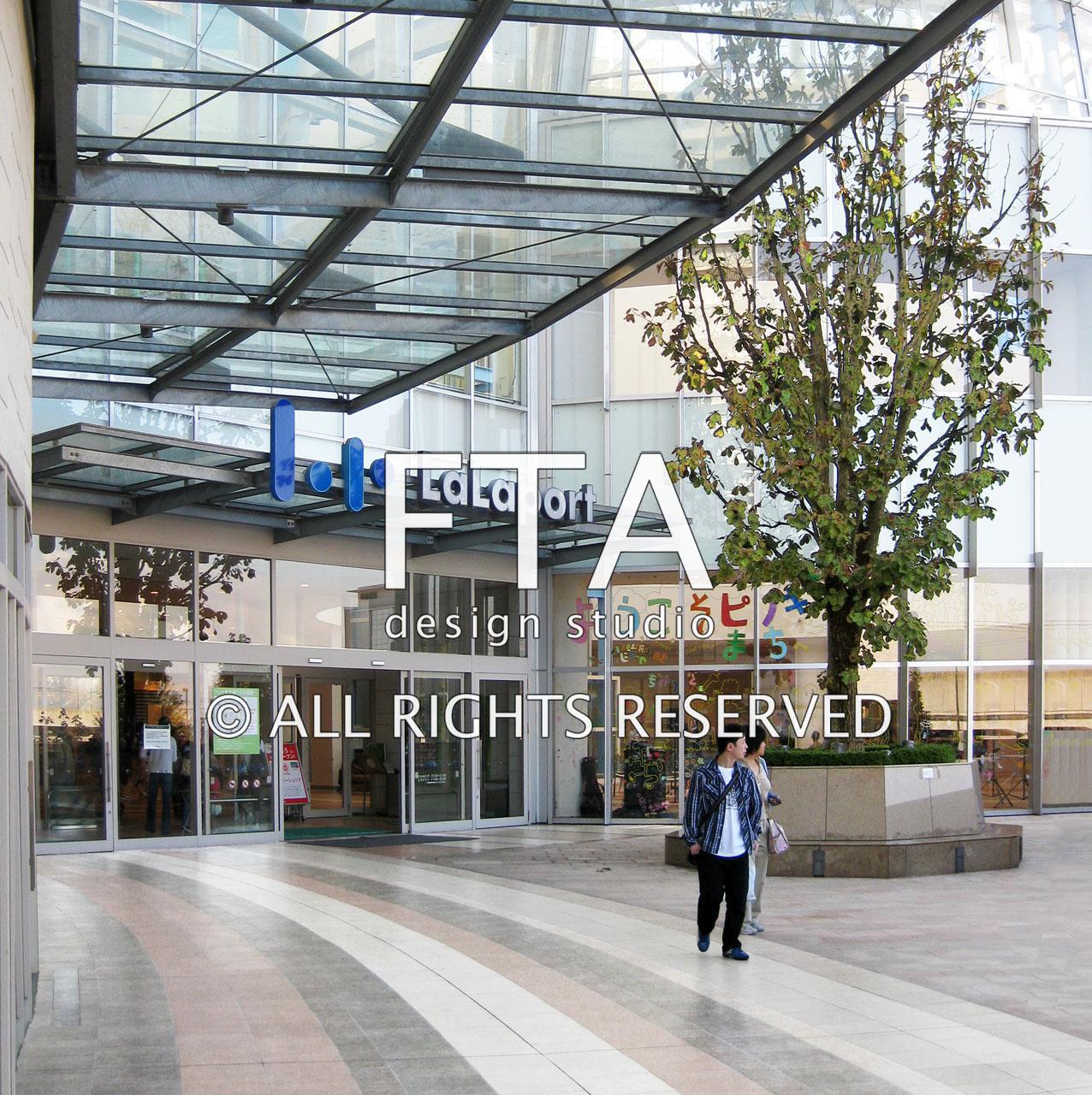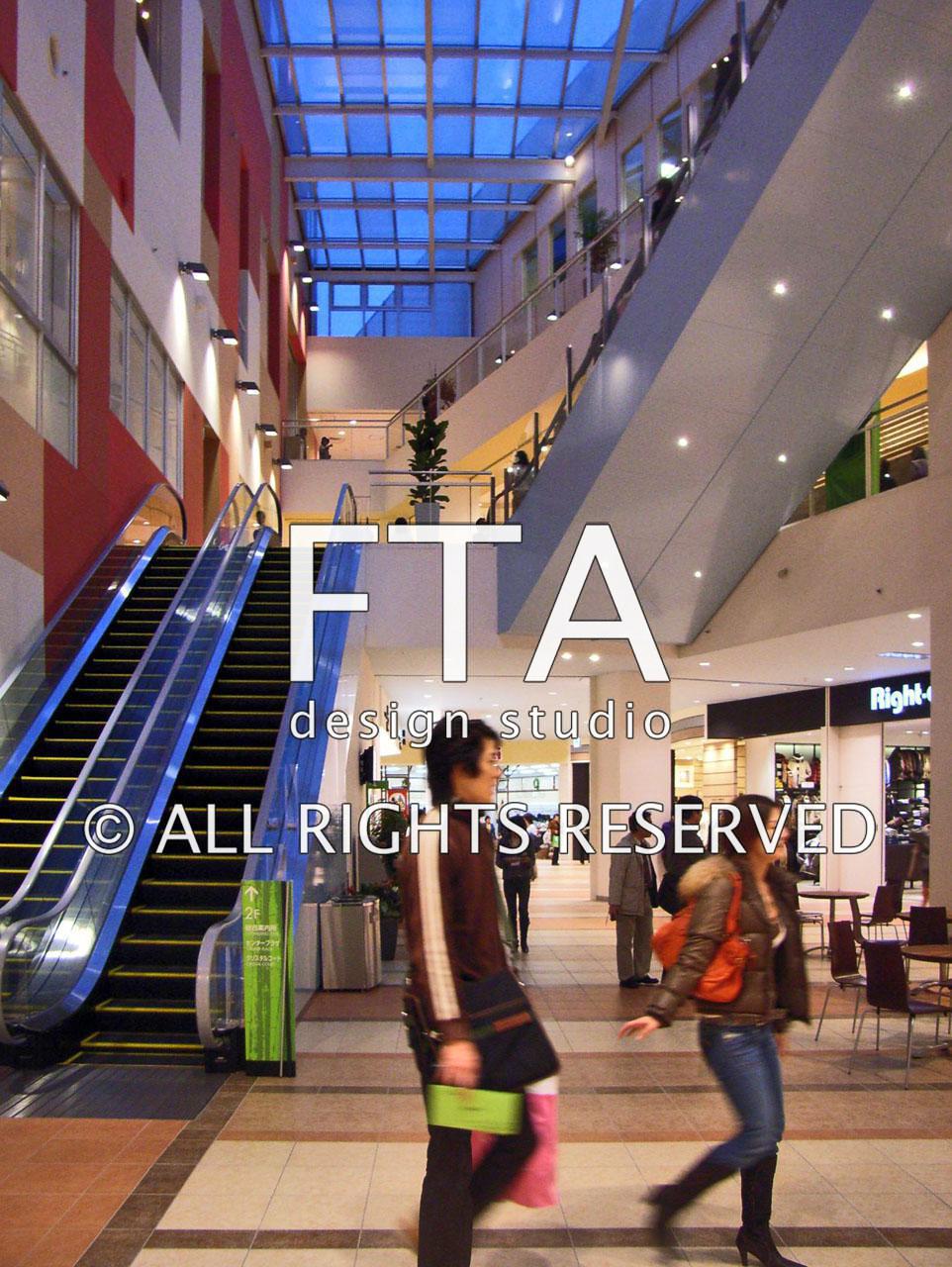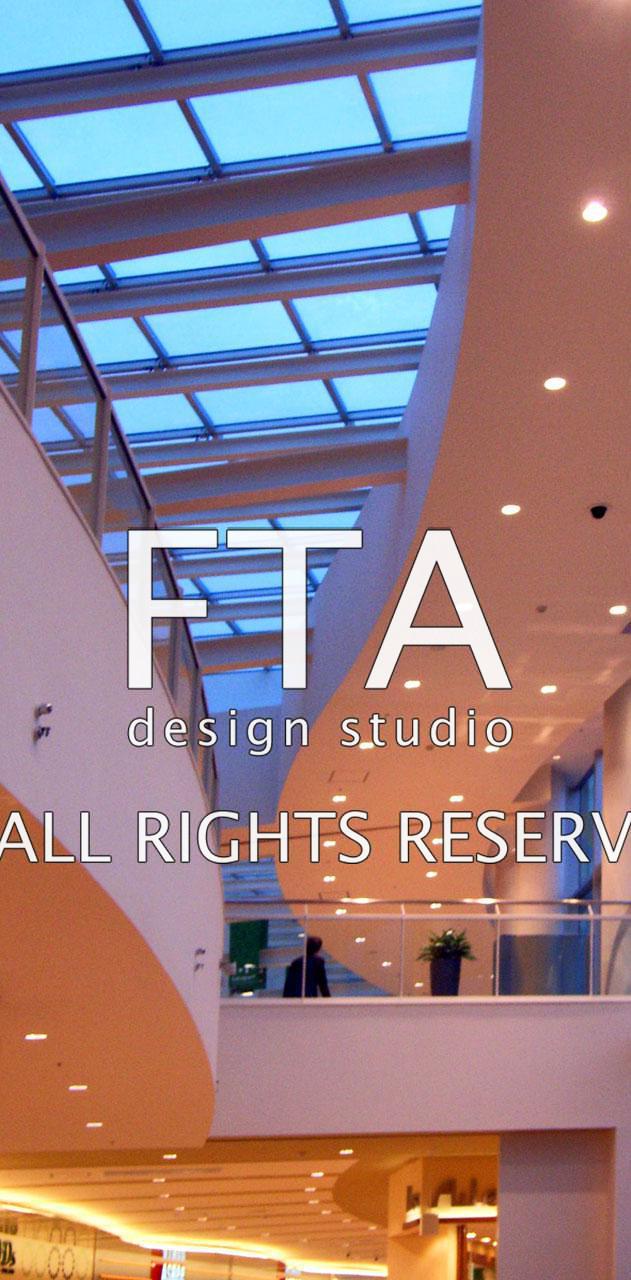 lalaport kashiwanoha
CHIBA, JAPAN
---
Lifestyle Center
ICSC International Design and Development Awards
Innovative Design and Development of a New Project
2008 Finalist
J. Fernando Teruya
Principal and Lead Project Designer
RTKL Associates, Inc.
In burgeoning Kashiwa, a community known for its expansive natural parks, environmental initiatives, and research institutions, Lalaport Kashiwanoha is a new 1.5 million-square-foot lifestyle center that has become a community icon and thriving retail hub. Rooted in the LOHAS (Lifestyle of Health and Sustainability) concept, the center fills a market void for retail and underpins the community's goal of creating an eco-friendly and economically viable live-work-play environment. Lalaport Kashiwanhoha has recently achieved Japan's highest sustainable classification, receiving a Class S certification from the Japanese CASBEE rating system (modeled after the UK's BREEAM). The project sits adjacent to a new rail station and accommodates both time-pressed commuters and those seeking a leisurely mall experience. On the ground level, a supermarket, drugstore, and other retailers accommodate convenient, need-based shopping while the second and third floors foster a relaxed atmosphere for traditional mall excursions. The project's multi-level open-air plaza celebrates nature and provides patrons with a secluded oasis. Glass-veiled skylights, spacious corridors, and natural ventilation further enhance the atmosphere while rooftop gardens and wind turbines contribute to the LOHAS mission and promote
sustainability and renewable energy. Lalaport Kashiwanoha has truly become the heart and soul of the thriving new community.